Szkolenie:

"Jak położyć dziecko spać – 7 kroków do wyciszenia i przespanej nocy"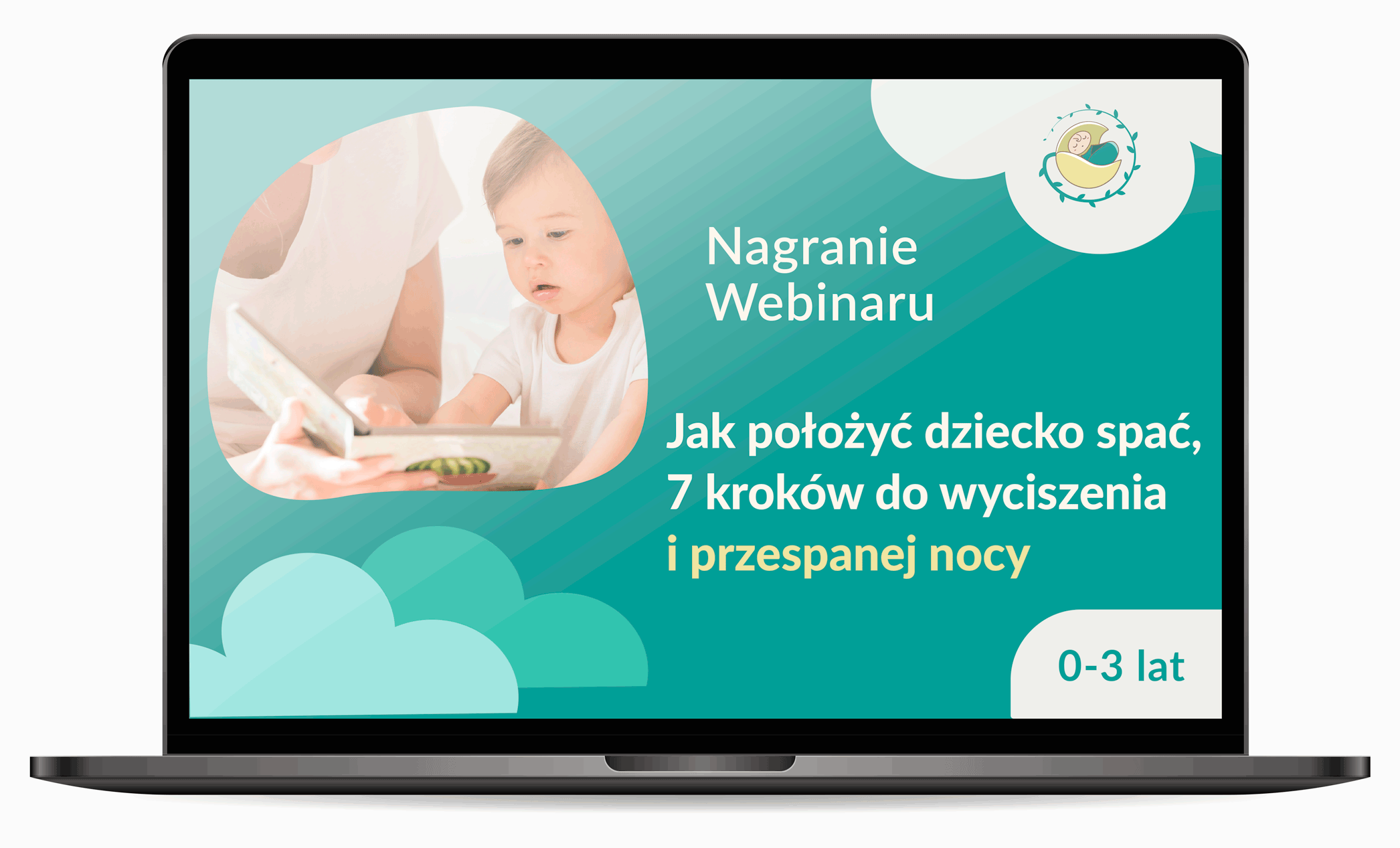 Nagranie wideo – online – dostęp na 6 miesięcy
Czego dowiesz się z webinaru:
Jak zorganizować rytuał by pomagał dziecku zasypiać

3 ważne kluczowe elementy rytuału, które pomagają przesypiać noc

Jakie są elementy zdrowego snu i jak je poukładać by zacząć przesypiać noce i mieć mniej pobudek
Jak położyć dziecko spać wspierając zdrowe nawyki senne
Jak skrócić czas zasypiania dziecka i mieć czas też dla siebie
Krótka informacja na temat Programu Poprawy Snu: Wyspane Maluszki (produkt dodatkowo płatny)
Jakie są funkcje rytuałów
Dlaczego rytuał jest jak pociąg z wagonikami
Przykładowy rytuał oraz jak dostosować go do naszej sytuacji
Jakie są pozostałe czynniki wpływające na sen dziecka
Doświadczenie
Od 2017 r pomagam rodzicom i ich  małym dzieciom zdrowo się wysypiać
Wiedza
Jestem certyfikowanym konsultantem snu, wiedze czerpię od specjalistów krajowych jak i zagranicznych
Empatia
Byłam w tym miejscu co Ty teraz. Moje dziecko również nie chciało spać. Wiem jak trudne jest to wyzwanie dla młodych rodziców
Współpraca
Współpracuję ze specjalistami, zarówno związanymi ze snem jak i zdrowiem i psychologią dzieci w ogóle
Z kim będziesz się uczyć?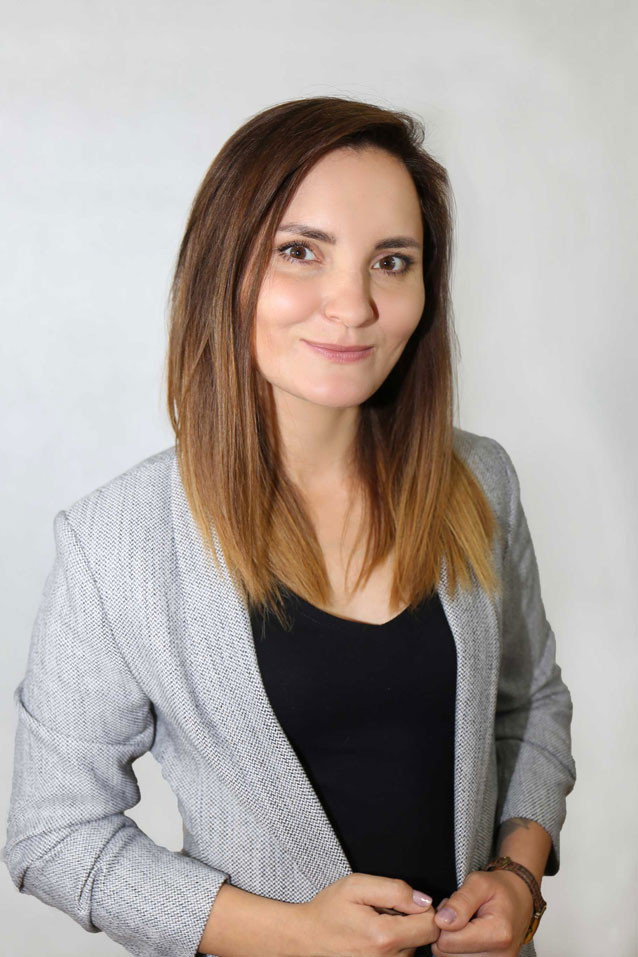 Nazywam się Magdalena Nowacka i jestem
ekspertem ds. snu dziecka.
Moją misją jest niesienie pomocy niewyspanym rodzicom niewyspanych dzieci. Tak by pod koniec naszej wspólnej podróży były same wyspane osoby: wyspane dzieci, wyspane mamy, wyspane całe rodziny.
Jestem certyfikowanym konsultantem snu dziecka z międzynarodowym dyplomem Institute of Sensitive Sleep Consulting w Australii. 
Jestem również certyfikowanym edukatorem Pozytywnej Dyscypliny – nurtu wychowawczego bez kar i nagród.